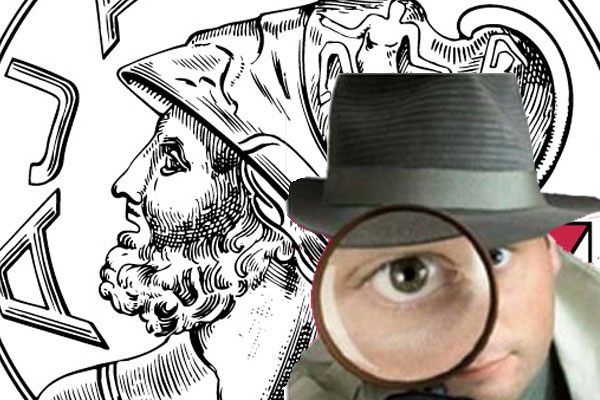 Yacine Adli kan rekenen op interesse van Ajax. Volgens Matteo Moretto van Relevo heeft Ajax navraag gedaan naar de diensten van de 23-jarige middenvelder. De voormalig Frans jeugdinternational is van nature een nummer 10, maar kan ook vanaf links en centraal op het middenveld spelen. Het is niet bekend of Milan daadwerkelijk openstaat voor een vertrek van Adli. De middenvelder beschikt bij I Rossoneri nog over een contract tot medio 2026.
Adli staat sinds augustus 2021 onder contract bij de Milanezen, die hem destijds voor 8,5 miljoen euro overnamen van Girondins de Bordeaux. In het afgelopen seizoen speelde hij onder trainer Stefano Pioli 140 minuten, verspreid over zes wedstrijden in de Serie A. Milan verhuurde Adli in 2021 direct na zijn komst weer uit aan Bordeaux. De Fransman komt uit de jeugdopleiding van Paris Saint-Germain, maar tot een doorbraak bij de Parijzenaren kwam het uiteindelijk niet. Adli vertrok begin 2019 naar Bordeaux, waar hij in totaal tot honderd optredens in de Ligue 1 noteerde. Het is niet bekend of Ajax denkt aan een huurperiode of een definitieve transfer.
Mogelijk is Adli in Amsterdam in beeld als opvolger van Davy Klaassen, die volgens De Telegraaf-journalist Mike Verweij zou aansturen op een vertrek. De dertigjarige middenvelder moest het afgelopen seizoen bij Ajax veelvuldig genoegen nemen met een reserverol en lijkt ook onder de nieuwe trainer Maurice Steijn buiten de basis te vallen bij de seizoenstart.
El Ajax ha preguntado por Yacine Adli, del Milan.

Es cierto que el Beşiktaş quiere a Messias, pero el jugador aún no ha dado luz verde. @relevo

— Matteo Moretto (@MatteMoretto) July 31, 2023